So we went up to a local sports bar Twin Peaks last nigh to watch the College Football Championship. LSU won! Got to love that! I miss living in New Orleans. It would be LSU football on Saturdays, and then New Orleans Saints football on Sunday, after Church. I was a season ticket holder and my good friend, the late Harry Henderson, was a Sports Agent, with his office right there next to the Superdome. Harry always had tickets to everything. I miss that guy.
So I snap a few shots of this pretty woman and her drunk, jealous boyfriend had to show his ass, demanding I erase the images. The dude followed me into the bathroom, kicked the stall door and tried to start a fight with me. Boy! What a winner. I am sure he had had a few. And thank God he did not assault me, or I would had to have him thrown in jail. His bros rescued him and pulled him out of there so I could finish my business. I wonder how long it is before she streets the poor fella.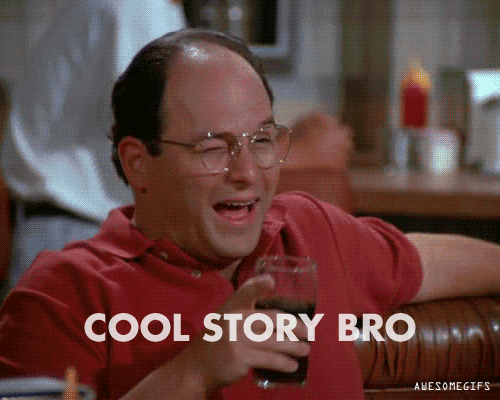 I should have told him 'that most girls would find his behavior a little disturbing, juvenile and psychotic.' Of course, that would have pushed his buttons even more, which I really was enjoying doing. His beard and tattoos were only a disguise to hide his deep rooted insecurities. I wasn't even hitting on her. But maybe I will next time, although I am probably old enough to be her daddy. But some girls like that. I just don't want to be THAT guy, or do I?